Motor Controller Projects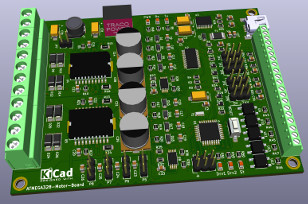 ATMEGA328 Motor Board
Antonio Morales
A general purpose motor controller designed with kicad around the ATmega328 micro controller and L298P motor driver. It can drive four motors with various input options.
View Project
---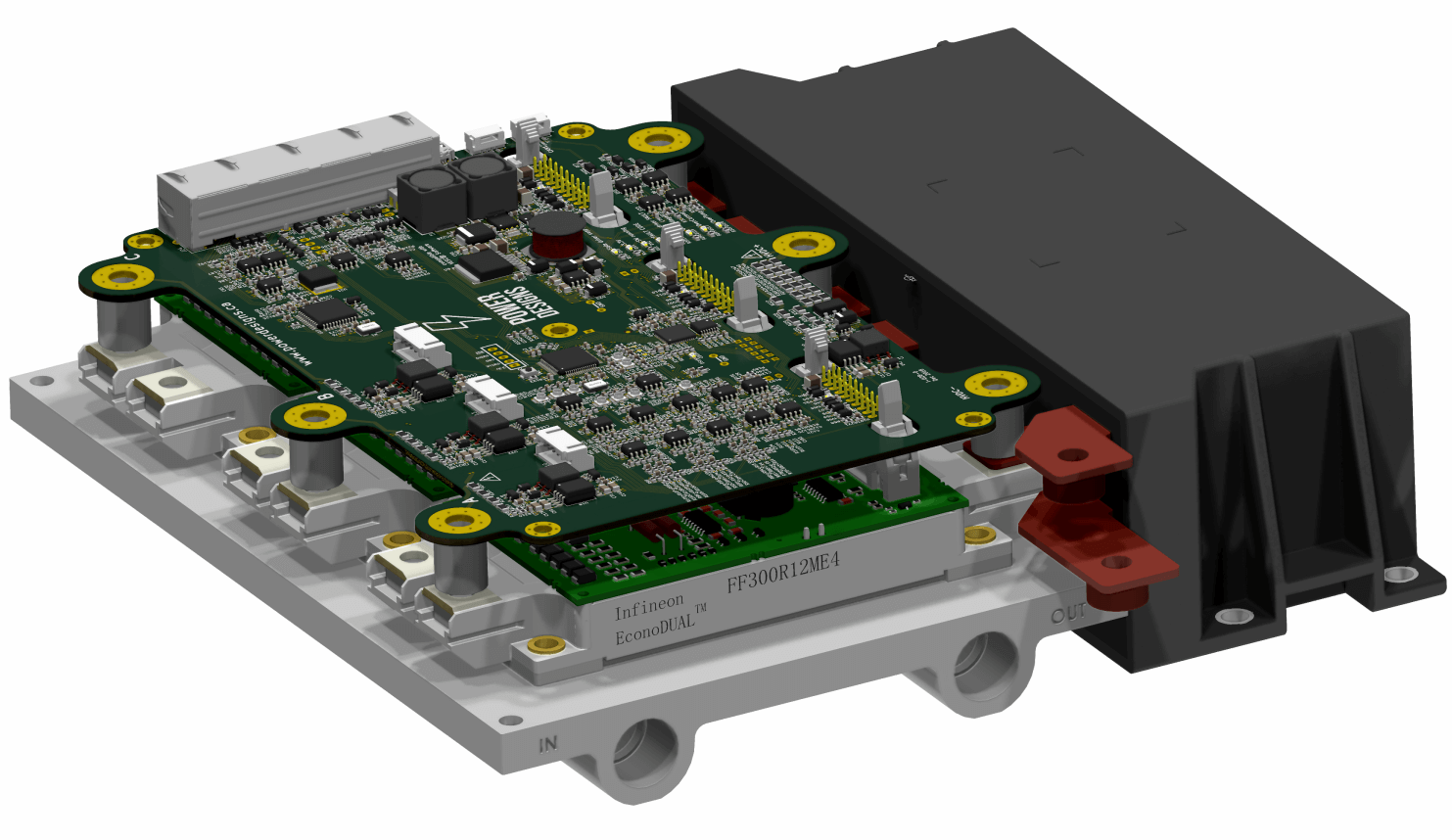 Axiom motor controller
EV Power Designs Inc.
Axiom is a high power, high performance 100kW+ motor controller based upon the VESC platform for compatibility with firmware and GUI. It is designed for driving 650V 600A IGBTs and comes with many safety features.
View Project
---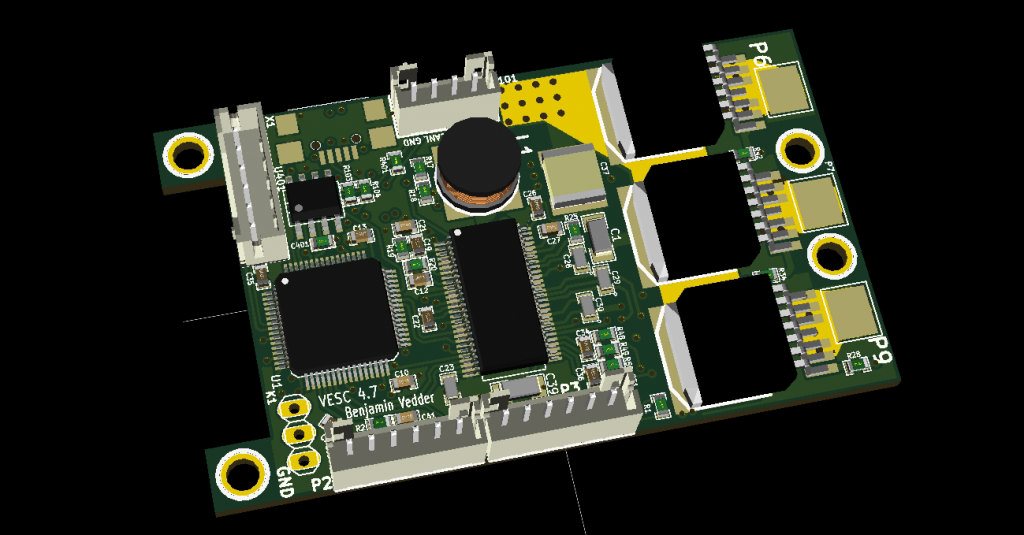 VESC
Benjamin's robotics
In other words, this is a brushless DC motor controller, which is very configurable.
View Project
---
VESC controller
PALTA TECH S.A.
VESC controller is a 3 phase motor controller. The board measures voltages, currents, temperatures and user inputs and acts as the brain of a high power electric drivetrain. Fully opensource and compatible with VESC project firmware and GUI.
View Project
---